Another delay for trial set to examine allegation that Syngenta weed killer causes Parkinson's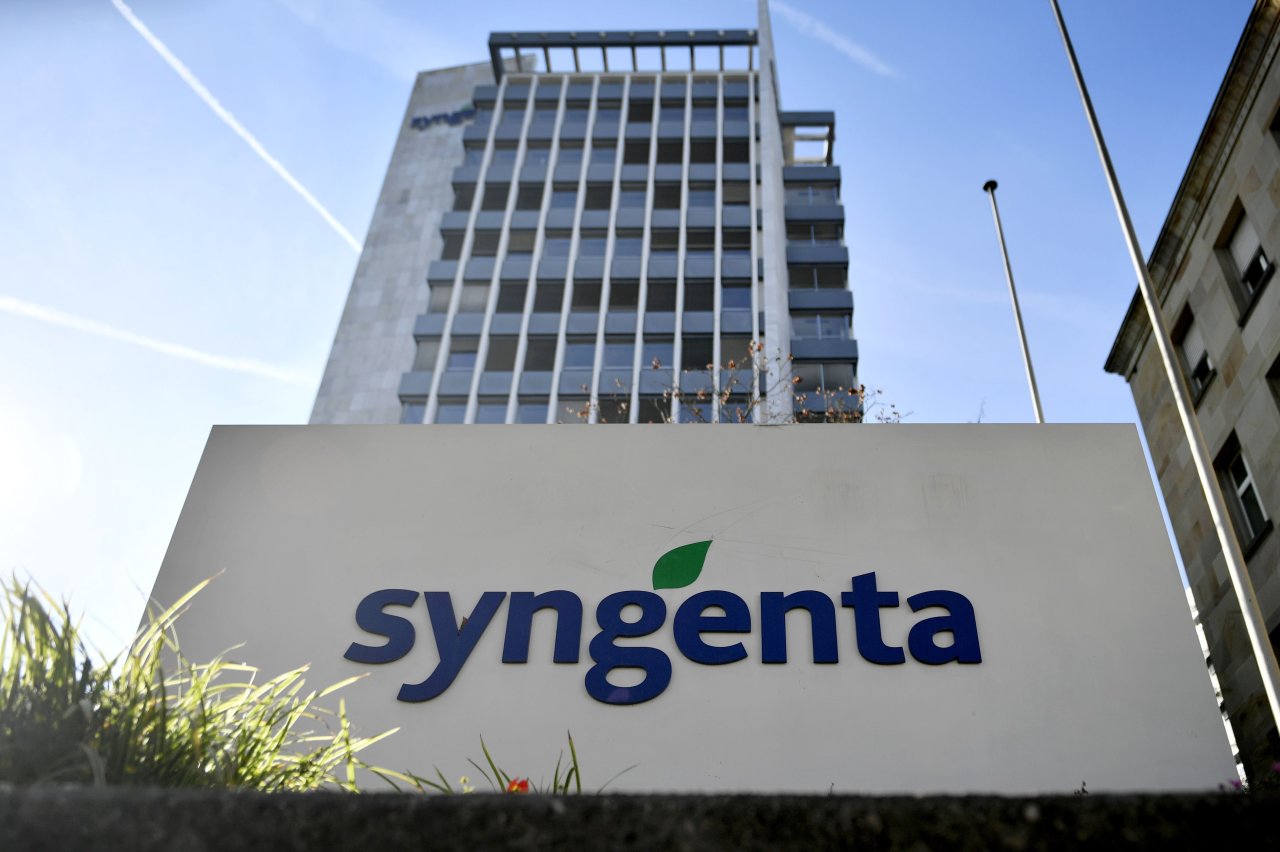 by Carey Gillam
A highly anticipated first-ever trial pitting a group of farmers against the global agricultural giant Syngenta AG over allegations that Syngenta's paraquat weed killer causes Parkinson's disease has been delayed again and may not take place at all, according to sources close to the case.
The trial in the case of Hoffman V. Syngenta was scheduled to start June 1 in St. Clair County Circuit Court in Illinois before Associate Judge Kevin Hoerner. Previously it was set to begin May 10, and prior to that it had a trial date in April.
The cancellation of the June 1 trial date came amid speculation that the parties are deep into settlement talks. No new trial date has yet been set, according to a St. Clair County Circuit Court clerk.
The plaintiffs in the case developed Parkinson's after repeated exposure to paraquat products, specifically Syngenta's widely used Gramoxone brand. Three of the original plaintiffs in the case have died, including plaintiff Thomas Hoffman.
The trial was to be livestreamed by Courtroom View Network, and plaintiffs' attorney Steve Tillery had vowed to unveil decades of internal corporate documents he said would show Syngenta knew its paraquat-based weed killer causes Parkinson's disease, a disorder that impacts nerve cells in the brain and leads in advanced cases to severe physical debilitation and often dementia and death.
Tillery would not respond to a request for comment, and a Syngenta spokesman also declined to comment.
Also named as defendants in the case are Chevron Phillips Chemical Co., formed as a joint venture between Chevron USA and Phillips 66. Chevron helped distribute Syngenta's products in the United States. Illinois agricultural cooperative Growmark is also a defendant for its role in supplying paraquat products.
There are currently at least 20 lawsuits filed in multiple state and federal courts across the country on behalf of plaintiffs who have been diagnosed with Parkinson's and claim Syngenta's paraquat weed killers are to blame.
The caseload is expected to grow rapidly, and on Thursday the U.S. Judicial Panel on Multidistrict Litigation heard arguments on a motion filed by the Texas-based law firm of Fears Nachawati asking that pending paraquat lawsuits be consolidated for pretrial proceedings in the Northern District of California, the same federal court where Roundup litigation was consolidated.
Additionally, a class action lawsuit was filed in federal court in Iowa on May 3. The suit seeks "equitable relief in the form of medical monitoring, including, but not limited to, the costs of diagnostic testing" for farmers and others exposed to paraquat who are allegedly at "increased risk" for Parkinson's, according to the legal filing.
Several scientific studies have linked paraquat to Parkinson's, including a large study of U.S. farmers jointly overseen by multiple U.S. government agencies.
Farmers use paraquat in the production of many crops, including corn, soy and cotton. The Agricultural Health Study (AHS) said it found that "exposure to agricultural pesticides may increase a person's risk of developing Parkinson's disease." In 2011, AHS researchers reported that "participants who used paraquat or rotenone were twice as likely to develop Parkinson's disease as people who didn't use these chemicals."
Syngenta argues that newer and more robust research, including by AHS scientists, has discounted a tie between paraquat and Parkinson's.