Keynote - The 36th Annual National Pesticide Forum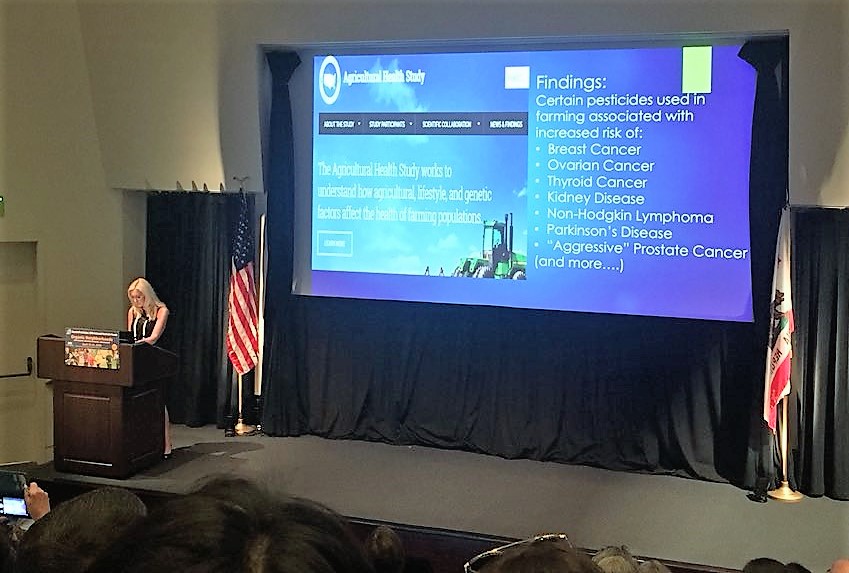 Keynote: A Critical Eye on Pesticides, Science, and Industry by Carey Gillam, U.S. Right to Know, and author of Whitewash.
The Beckman Center of the National Academies of Sciences and Engineering, Irvine, CA
Hosted by Beyond Pesticides, University of California, Irvine Center for Occupational and Environmental Health, and Non-Toxic Irvine.