Cambridge Forum - Boston, Mass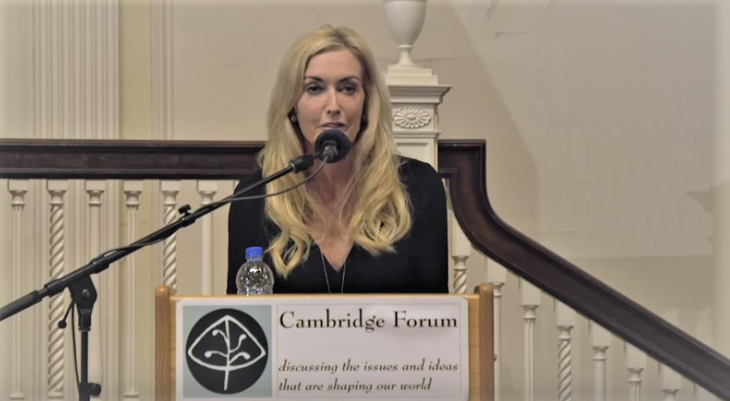 Cambridge Forum welcomes investigative journalist CAREY GILLAM for a discussion of her book, Whitewash—the definitive book about Monsanto and its long dark history, first with Agent Orange and now with GM crops and Round Up. This, as the first big case against this huge agri-chemical multinational, which just merged with Bayer, worth $60 billion, goes into court in San Francisco in the first of a series of civilian cancer litigation suits.
For the past fifty years, Cambridge Forum has provided free public forums for the discussion of the issues and ideas that are shaping our world. From culture to technology, the environment to public policy, Cambridge Forum offers citizens vital information about the challenges facing contemporary society.
Location: First Parish Church
1446 Massachusetts Ave., Cambridge, MA 02138